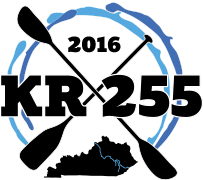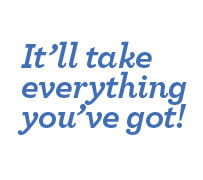 Distance: 255 Miles
Dates: Tuesday, June 21 - Saturday June 25
Start: Beattyville, KY - Kentucky River
If you need additional information about the KR255, please contact us!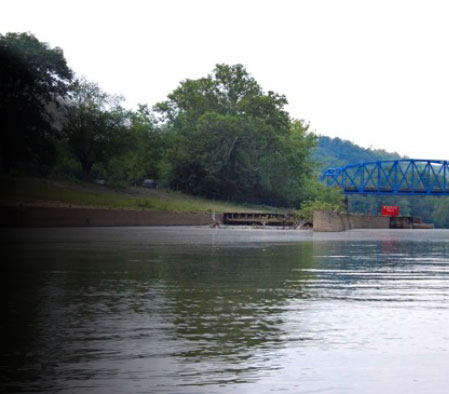 Join us for this great event!
Sponsored by
Kentucky American Water
For the $68 KR255 Registration Fee,
you receive the following:
Dinner at Safety Brief
the Night Before!
Insurance for Yourself and Craft While on the Water!
KR255 Shirt!
Medallions / Plaque
at Each Check
and Finish!
If you have a question about the race, the rules, the registration form, please complete form and we will get right back to you.
If you can volunteer for the KR255, please select the Yes button.